Share glider-related jobs and other opportunities with the UG2 community. To add any relevant postings or openings, email us at info@underwatergliders.org.
Open Jobs
---
Data Systems Analyst 2 – Scripps Institution of Oceanography
Description: This position serves as data manager for Spray underwater glider data. This person will:
Take a fundamental role in designing, implementing, and maintaining a web site for the display and dissemination of Spray underwater glider data.
Apply knowledge of data formats and protocols commonly used for oceanographic data using computer languages appropriate to the field.
Take responsibility for quality control and assurance of data.
Maintain real-time data pipeline including Iridium satellite communications by SBD and Direct-IP and RUDICS protocols.
See more information and apply here: https://employment.ucsd.edu/113526-data-systems-analyst-2/job/18171833
---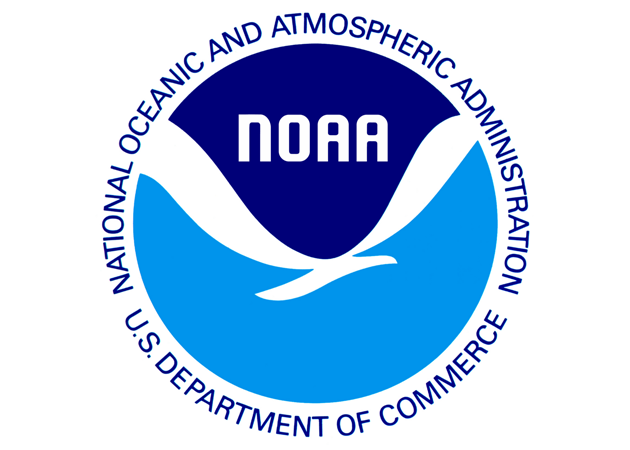 Program Specialist – Uncrewed Marine Systems
NOAA's UxS Operations Center is looking to hire someone at the GS-11/12 level with experience in the ocean sciences and/or uncrewed marine systems to work in our Uncrewed Marine Systems Division in either Gulfport, MS or Newport, OR.  They will help manage our UMS program, working across NOAA to understand requirements for UMS and to help translate those requirements into new UMS capabilities.  They'll help manage UMS projects and coordinate activities. 
---
The UxS Operations Center is a rapidly growing $13M/year program with a mission of supporting and coordinating UxS operations and expanding their applications across NOAA.  This is a great opportunity for a smart and organized person with experience in ocean science to get in on the ground floor.  I'd appreciate you passing this along to anyone you feel might be interested and suitable.  Applications are being accepted through USAJobs through September 22nd. 
Here's the announcement for the general public: https://www.usajobs.gov/GetJob/ViewDetails/612151700
 Here's the announcement for current federal employees: https://www.usajobs.gov/GetJob/ViewDetails/612150600
---

For additional information and to apply click here.
Customer Service Applications Engineer
Teledyne Marine Systems is seeking a Customer Service Applications Engineer to assist in the user support, final test, evaluation, operation and maintenance of Slocum Gliders. Applicants must be willing to travel internationally and work on sea going vessels, up to 6 trips a year are possible. Essential Duties and Responsibilities include:
Work to become local technical expert on assigned products and product lines
Work with customers to create custom solutions using Teledyne products
Provide customer support, provide customer training, and demonstrations
Act as a conduit between the Customer, Product Line Managers, and the engineering department
Provide in-house sales support and sales order assistance
U.S. citizenship is required
Active security clearance, or must have the ability to obtain a security clearance