Gliders in the News!
Have a news article you'd like to add? Email us to submit it and we will add it below.
Ocean gliders head to sea to improve hurricane forecasts – Welcome to NOAA Research
NOAA's hurricane gliders are heading to sea this week off the coasts of Puerto Rico, the Gulf of Mexico and the eastern U.S. to collect data that scientists will use to improve the accuracy of hurricane forecast models. NOAA and partner scientists will deploy unmanned gliders equipped with sensors…
TECHNOLOGY: Robot fleet steals storms' secrets and fights sharks
An array of seagoing robots are waiting for hurricanes to enter U.S. coastal waters. Up to 30 drones will be used to study climate change.
Royal Navy to test underwater gliders in North Atlantic
The Royal Navy is set to carry out trials of underwater gliders that are capable of rapidly sending vital information aiding submarine hunting operations, in the North Atlantic.
Coast Guard partners with Scripps Institution of Oceanography for campus technology center
SAN DIEGO (KUSI) – High-ranking Coast Guard officials were on the campus of Scripps Institution of Oceanography today. Scripps in partnering with the Coast Guard with "research and use of" the latest in blue technology. The partnership would seem to be a natural. Scripps Institution of Oceanograph…
SECOORA Glider Observatory – SECOORA
To address long-standing gaps on the east coast, SECOORA invested in a regional glider network to gather historically lacking data on shelf circulation and water properties in the South Atlantic Bight. Four gliders deployed September 2016 traversed through the footprints of SECOORA funded assets – h…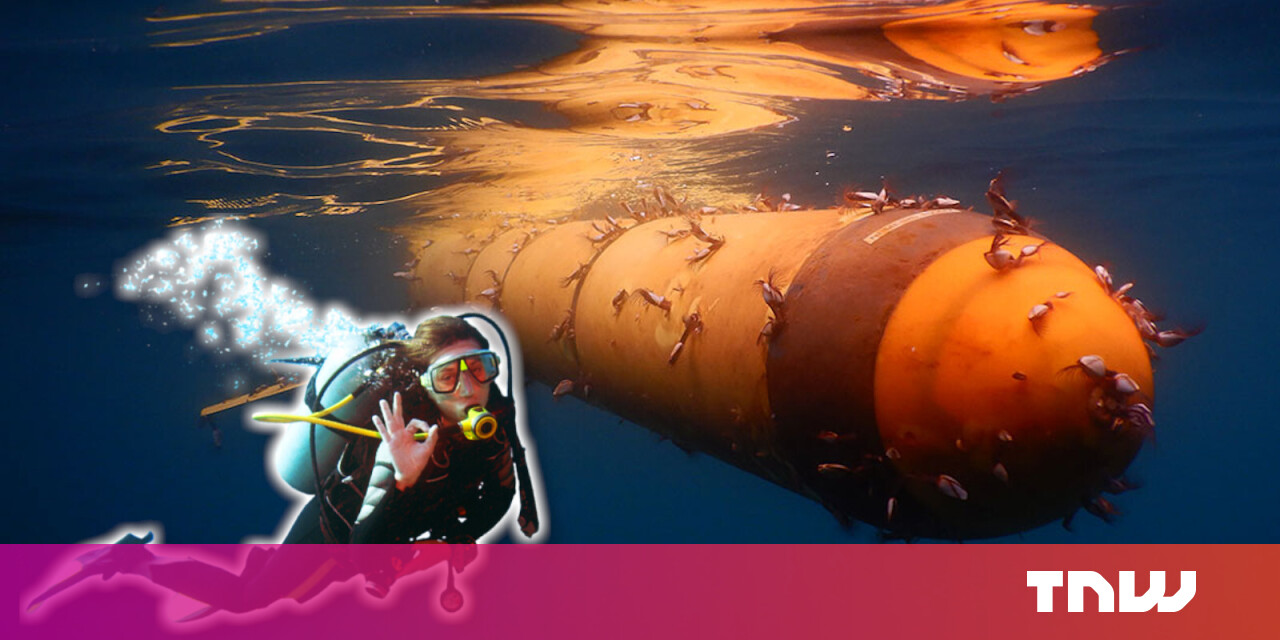 This cute lil' underwater drone just spent 4 years ~ vibing ~ in the Atlantic
When it comes to autonomous vehicles, there's a lot of focus on American electric vehicle manufacturer Tesla at the moment. But I want you to cast your net a little wider, and divert your attention to the high seas for just a moment.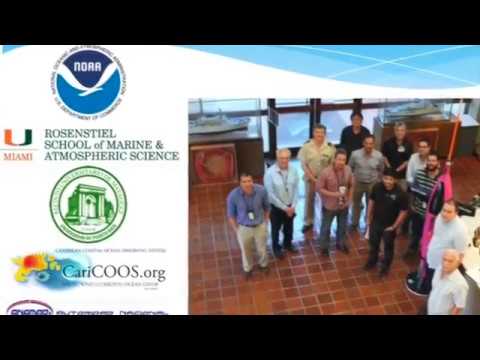 NOAA AOML's Underwater Glider Project
Learn about NOAA's new underwater glider project and how it is used to help better predict when and where hurricanes will make landfall.
Franklin, SECOORA's New Underwater Autonomous Glider, is Ready for Hurricane Season – SECOORA
The purchase of the new G3 Slocum Glider, Franklin, means more glider days at sea and more data collection. The six-foot long underwater glider is capable of gathering reliable real-time data in any ocean conditions, including hurricane conditions.